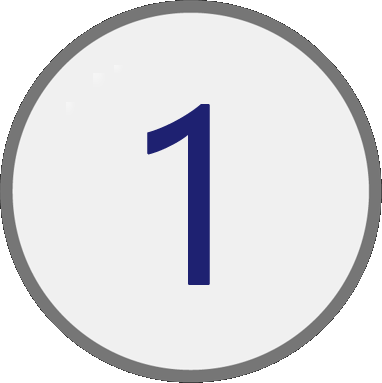 Virtual Job Fair (VJF) Introduction
With the Illinois workNet Virtual Job Fair you can meet with job seekers looking for employment. These job fairs give you the opportunity to host informational sessions and recruit potential candidates for job openings.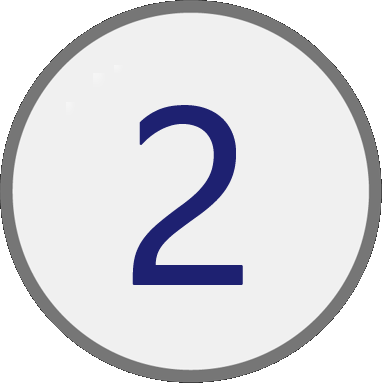 Get Started
To get started, you will need to create an Illinois workNet account. After submitting the account registration form, you will receive a confirmation email. With your account now completed, you may now submit your employer booth.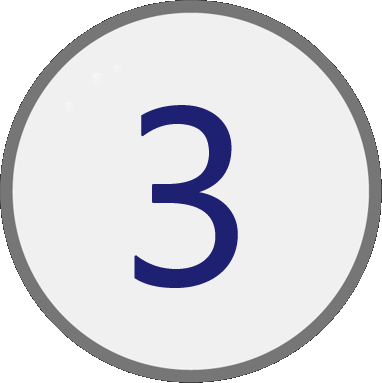 Submit an Employer Booth
In order to submit an employer booth, you will need to log into your Illinois workNet account. Add an employer booth by completing the entry form. After you submit your booth information, it will be reviewed and approved by Illinois workNet staff. Once submitted, you will receive an email with additional best practice information on hosting your event. You will also receive a confirmation email after your booth has been approved.


Managing Your Employer Booth
With an approved booth, you may now edit, add to, or request assistance in hosting a Virtual Job Fair event through the VJF Dashboard. Updates made through the tool will be visible on your organization's booth page.
You may choose to request assistance in hosting your event with workNet. If you select this option, you will be provided with a link to complete a form identifying your proposed schedule (2 week's advanced notice is required) and other needs. After completing the form, you will be added to the VJF queue. Note: Events hosted by workNet for single employer sessions are only available in 30-minute timeslots.
You may also choose to add your own event. If you select this option, you will be able to add a registration link to your page so that job seekers may easily sign up to participate in your VJF.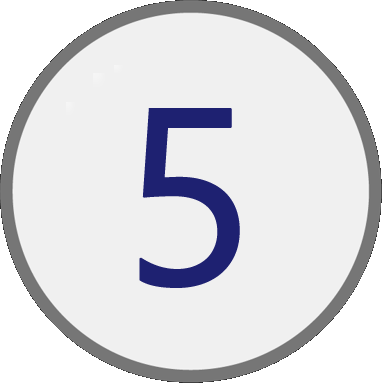 Preparing for & Attending Your Event
Now that you have your employer booth created and your event scheduled, it is time to prepare for your event. Make sure your agenda is set, you have staff (if need be) to assist, and that any technology being used has been tested & works properly. Review workNet's articles on Preparing for VJFs and what to expect when Attending VJFs.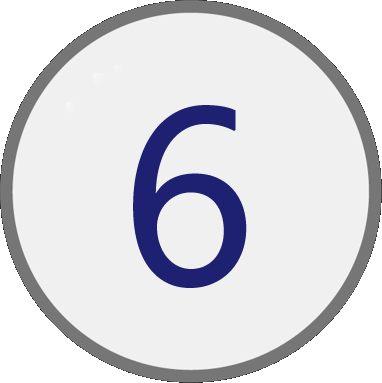 Post-Event & Follow Up
After completing your live VJF event, be sure to update your employer booth information with a link to the archived recording (if workNet hosted your event, you will not have to worry about this). This will allow job seekers who were not able to attend your event to learn more about your business, open positions, and what next steps they should take if they are interested in applying. Additionally, be sure to follow up with any prospective candidates in a timely manner.