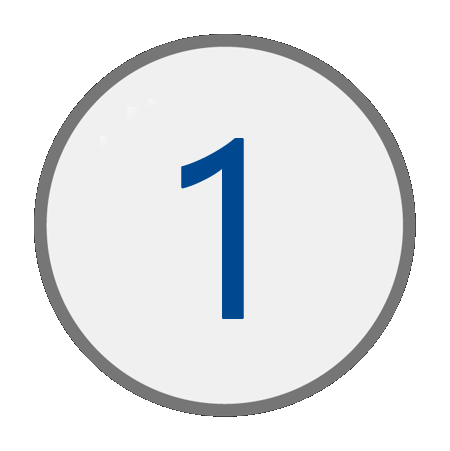 Accessing the Performance Tools
Log into your Illinois workNet account
Go to 'My Dashboard'
Select 'Illinois Performance Accountability & Transparency System (IPATS)' under 'Partner Tools'
Access the Performance Tool using the header navigation

Detail Instructions: Accessing IPATS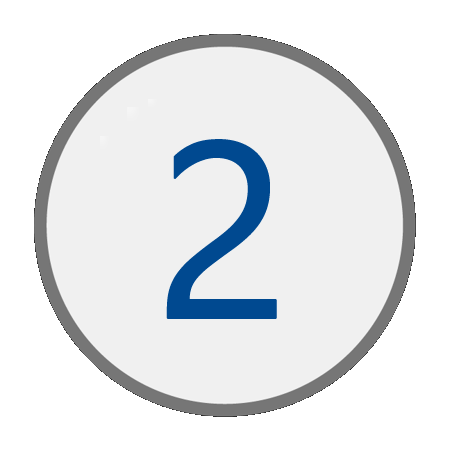 Using the Performance Tools
Use the Graph View (default) to view visual representations of performance data.
Filters:
Use the Performance Indicator filter to view different performance charts.
Use the Program Year and Quarter filter to view different date ranges of performance data.
Use the Workforce Program and Organization filter to view specific to a program and LWIA. The Program filter must be selected before an organization can be selected. 

Use the Filter Organization By filters to view data specific to an office, training provider, or career planner. An organization must be selected before this filter can be used. 

Hover
over the charts to see additional information on the data used to make up the graphs.
Use the Export button to export data to an excel sheet.
Use the Table View to view a table of the performance data being used to make up the graphs.
Data includes:


Goal
Status
Current Total
Threshold
Numerator – Linked to customer List
Denominator – Linked to customer List
Customer Lists
Click on a linked customer count (

###

) from the Table View to access a Customer List. The customer list will pull in a listing of customers that make up that count.

Use the Column Selector to include or exclude customer data points.
Use the Refresh button to reset the column list back to the default.

Use the Export button to export the customer list data.
Use the Return to Performance button to get back to your filtered view of the Performance Graph View. 

Detail Instructions: Using the Performance Tool - State Users